Home
Welcome to the site of Boots Flowerbulbs BV, the exporter of flower bulbs.
We supply various crops, namely lilies, tulips, gladioli, hyacinths and various spring and summer flowering varieties.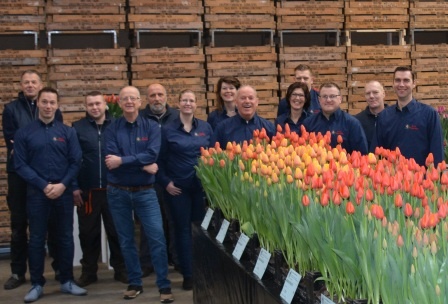 Majan Wiersma

Don't waiste your energy on things that you have no control over - Stop je energie niet in zaken waar je geen invloed op hebt.

Meet our team